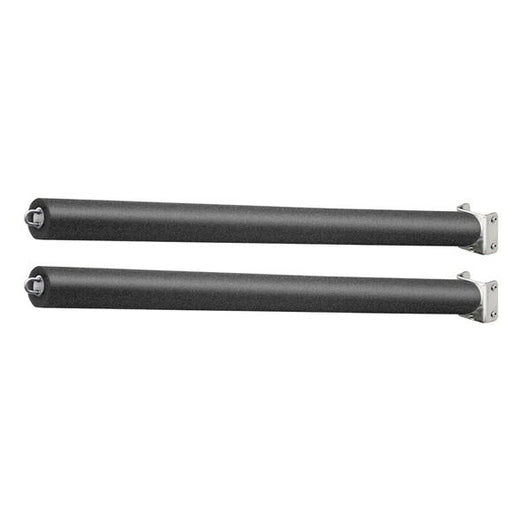 Magma Straight Arms For Kayak/SUP Rack - 30 Inches
Regular price $84.99 Sale
---
Limited Items Selling Fast
poup with stuff in it
close
---
Straight Arms for Kayak/SUP Rack - 30"
Magma's Arms that attach to the R10-1001 Storage Rack Frame for your Kayak and SUP to hold your Kayak safely in place.
Use Magma's Staight Arms in combination with SUP Arms to hold all your water toys safely in place.
Whether you are new to the water sports world or a seasoned veteran, this complete, customizable rack with SUP and straight arms is a must have for every paddling enthusiast.
Features:
Include UV Resistant Polyethylene Foam Pads
Straight Arms are sold in pairs
Extrememly strong straight arms for any Kayak or SUP
Compatible Devices:
R10-1001 Storage Rack Frame for Kayak & SUP