This zoo scavenger hunt printable for kids is a great way to get your children engaged and excited about exploring your local zoo for hours without skipping a beat. Can they meet this challenge before the day is through? Only time will tell!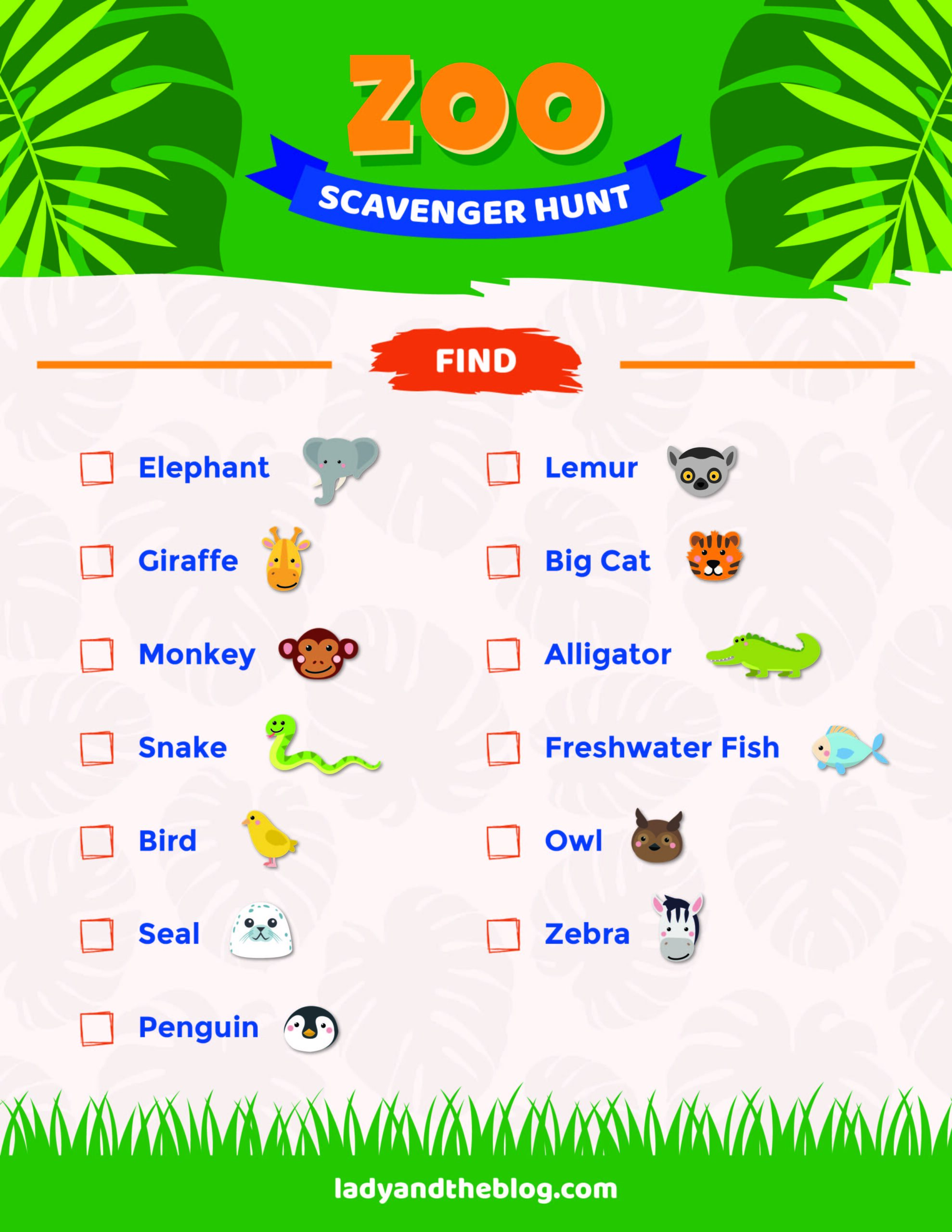 My family are members of the Bronx Zoo and frequently visit throughout the year. It is one of our favorite things to do when the weather is on our side. But as you know, large zoos can feel a bit… endless at times. If you have children with short attention spans, there comes a point where you lose them.
That's why I created this zoo scavenger hunt for kids! It is something for our littles to accomplish as we leisurely stroll through one exhibit to the next. Our family gets to spend the entire day at the zoo while my boys get to WINNNNNNNNNNNNNN. I think you know what I'm talking about here.
Perfect For Kids Looking For A Challenge Game
Do you have gamers in your house? I most certainly do. This "win" mentality takes over everything that we do. Who can eat breakfast fast enough? Who can blink the least amount of time while walking to the car? Who can not breathe the longest? I'm like… what is happening?! I just want to LIVE!
But while we are at the Bronx Zoo, I do like to whip out this free zoo scavenger hunt printable because it makes my life easier. I am not going to lie.
My sons have the TIME OF THEIR LIVES looking for all the animals on the list and we all get a day out in the sun enjoying all that NYC has to offer.
What Animals Are Included In The Zoo Scavenger Hunt?
I tried really hard to choose animals that I thought would universally be found in ALL zoos. I would hate for a child to NOT be able to complete their scavenger hunt for animals. Here is what I came up with:
Elephant
Giraffe
Monkey
Snake
Bird
Seal
Penguin
Lemur
Big Cat
Alligator
Freshwater Fish
Owl
Zebra
Download Your Copy Here
Are you ready to start exploring with your family? Just don't forget the pen! And remember – this is a heavy COLOR COPY. You might want to set your printer to black and white before printing (which is what I usually do) to save some ink.
Click here to get your copy of this zoo scavenger hunt.
Looking For Other Scavenger Hunts?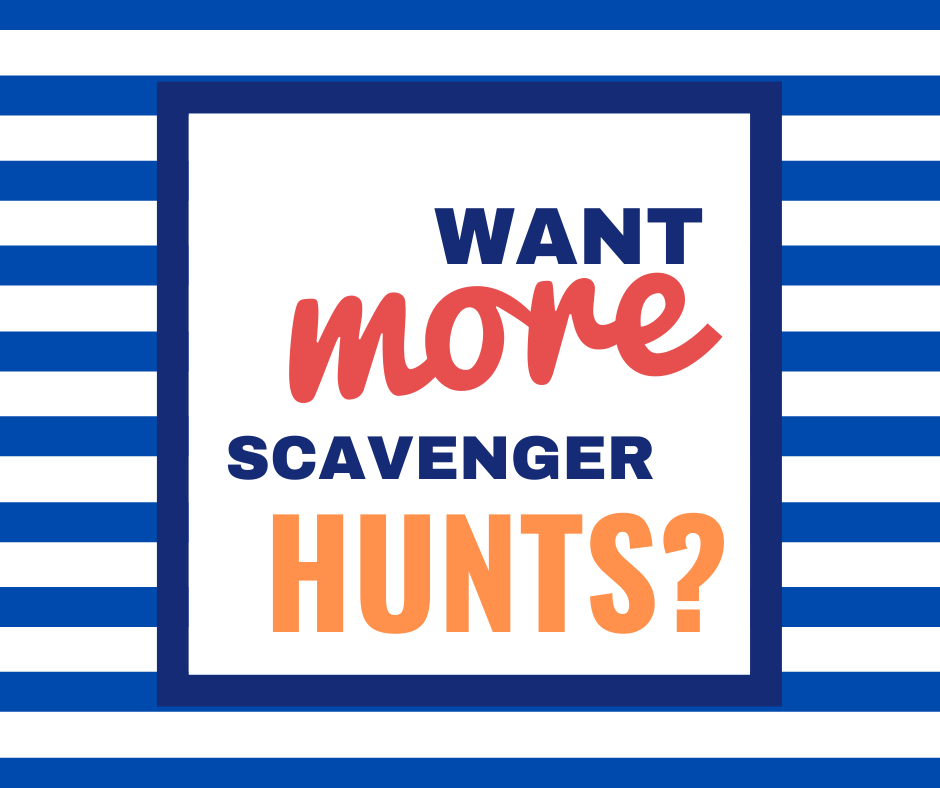 The post Zoo Scavenger Hunt Printable For Kids appeared first on Lady and the Blog.