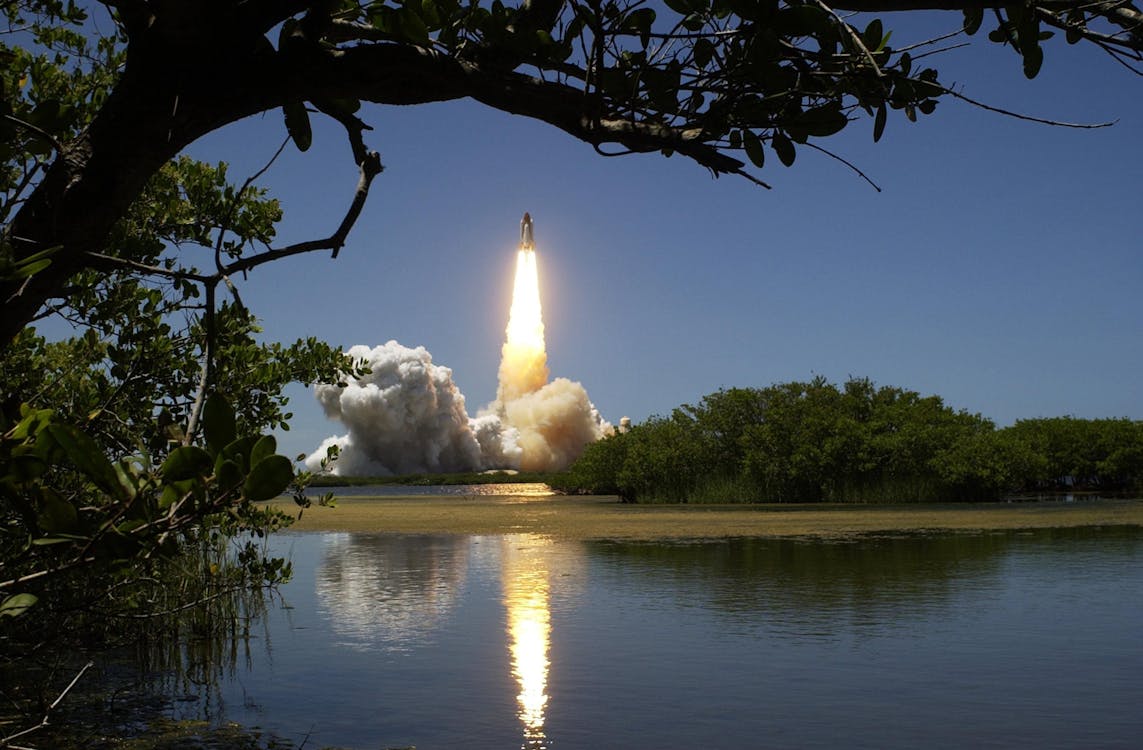 Is it a good idea to start your business while the world is grappling with a disastrous pandemic-recession combo? The answer could not be a simple yes or no. There are many factors to take into account.
For one, you have to evaluate the COVID-19 situation in your area. Some Asian countries such as Vietnam and Thailand are doing fairly well. Startups with local target markets have better chances of succeeding in these locations.
On the other hand, you should also examine pertinent information about the demand for the product or service you want to offer, the availability of suppliers or resources, logistics, and profitability.
The coronavirus health crisis and the economic damage that came in its wake have created difficulties. However, they also present business opportunities.
Make sure you choose the right business
Not all businesses can survive let alone thrive in the current economic situation. It is illogical to set your sights on a (conventional) movie theatre, recreation centre, or other similar businesses that cram people together in an indoor space. A travel and tourism venture is similarly out of the question.
The US Chamber of Commerce has come up with a list of 15 businesses that are most likely to succeed in different parts of the world.
Also Read: Why you should start a business in your 40s
The list is as follows: cleaning services, delivery services, drive-in movie theatres, grocery stores, liquor, and wine stores, meal preparation and delivery, canned and jarred goods, game making, and selling, fitness equipment sales, landscaping and yard care, bread-baking, coffee subscription, gardening supplies, mask manufacturing and selling, and telehealth services.
Two important attributes stand out in this list of businesses: serving essential needs and reduced human interaction.
If you want a business that succeeds in the midst of a pandemic, you need to focus on basic necessities and businesses with minimal personal interaction. "COVID-19 will force a rebirth of many industries as we all sit at home in lockdown, re-assessing and re-imagining modes of consumption, supply, interaction, and productivity," says Mohit Joshi, President of the World Economic Forum.
Moreover, innovation and creativity are vital. It is worth noting that some of the most high-profile companies at present were born during or immediately after an economic downturn.
Uber, Slack, Airbnb, and Venmo are excellent examples. They introduced novel ideas that addressed needs in creative ways. Hopefully, the current crisis results in more innovative startups that help expedite economic recovery.
Harness technology
The role that technology plays in the new normal is undeniable. Businesses and consumers now rely on web-based communication, e-commerce platforms, and secure payment systems and other fintech innovations to do business. It is the worst time for business owners and managers to be Luddites.
Also Read: How startups can tap community networks to pivot for growth amidst the pandemic
"The COVID-19 pandemic has accelerated ten key technology trends, including digital payments, telehealth, and robotics. These technologies can help reduce the spread of the coronavirus while helping businesses stay open," share Yan Xiao and Ziyang Fan of the WEF Digital Trade.
The rest of these ten tech trends are online shopping, digital and contactless payments, remote work, distance learning, online entertainment, supply chain 4.0, 3D printing, and 5G and ICT.
If you want to survive the challenges of COVID-19 and an unprecedented recession, you need technology working for your business. Tech does not only create conveniences; it also opens opportunities.
"What new technology does is to create a sandbox for innovation in addressing what a customer needs or wants, oftentimes with automation in mind. Businesses can get a significant boost by integrating these new tech solutions," says Tyler Gladwin, CMO of Alpha Roc.
"The pandemic- and recession-stricken business landscape is filled with all sorts of challenges. You need reliable leverage, and that could be technology. Use it well and you can be assured of palpable benefits," Gladwin adds.
Also Read: How to start a business in China as a foreigner
Reasons to consider starting a business
"Digital is not a choice, it is the new norm! Companies need to transform into digital enterprises if they want to stay relevant to their customers," says Xander van der Heijden, Founder and Chief Executive Officer of UNL Global. "This means they need to reinvent themselves, create new digital business models, implement a unified channel strategy where online is fused with offline, engage with their customers, and establish the ultimate customer experience."
Going back to the question raised in this post's title, yes, it makes sense to start a business even while serious health and economic challenges persist. There are many reasons to be optimistic in launching a business venture, which includes:
Cheaper raw materials, logistics, and human resource costs
Less crowded industries especially for businesses that offer innovative solutions
Better credit options through Central Bank rate cuts and government stimulus programs
Leaner operations with more employees receptive to remote work arrangements
Support from aggressive investors
"Downturns or challenging times are seen as good times to start a business for two reasons. One is, there is less competition for resources. The second reason is that whatever changes we face, positive or negative, bring up new customer needs. And customer needs are at the core of any business," says Rashmi Menon, an entrepreneurship expert at the University of Michigan's Zell Lurie Institute for Entrepreneurial Studies.
Take risks, cautiously
Launching a startup in the face of a pandemic and global economic turmoil is not necessarily a bad idea. If you undertake the necessary due diligence to ascertain that you have the right business model and you take advantage of technology, you may just end up hatching a company that is as successful or even better than Airbnb or Uber during their heydays.
Also Read: From sales-led to product-led: PatSnap founder shares how COVID-19 shifted their growth strategy
The developing Asian economy has been growing steadily before COVID-19 came. It does not make sense to play defeatist and pessimist. There is a lot more to exploit in this massive market that is set to drive the global economy after the pandemic.
–
Register for our next webinar: Is your startup ready for the new normal?
Editor's note: e27 aims to foster thought leadership by publishing contributions from the community. Become a thought leader in the community and share your opinions or ideas and earn a byline by submitting a post.
Join our e27 Telegram group, or like the e27 Facebook page
Image credit: Pexels
The post Should you start a new business amidst the recession? appeared first on e27.