Dads and husbands — are notoriously hard to gift. Here are 21 father's day gift ideas to get you started. 
If you ask them what they want for Father's Day, they tell you that anything will do, that he will use it just because it comes from you. That's not true! I had my fair share of gifting my dad something I thought he will like only to see it collect dust inside his desk drawer. Never again.
So what do dads really like?
I was ecstatic to see this list suggesting gift ideas that dads will surely love. I know you probably face the same dad-dilemma each year so I'm sharing the list with you. Here are amazing Father's Day gift ideas that your dad and husband will surely appreciate – and use!
Best of all, these are all under $200.
1. $100 Australian Dollar NotesToilet Paper
Yep toilet paper is first on our list.
Who would've known that in 2020, people would hoard shelves of toilet paper? So it totally makes sense that toilet paper is now considered a gift. This one is just for laughs, though!

Perfect for Dad's garage or shed, the super-powerful Kärcher WD3.5 Premium 1400W Wet Dry Vacuum makes it possible to vacuum all wet and dry surfaces without changing the filter – that includes draining a waterlogged lawn. The robust multi-purpose vac also features a blower function (perfect for getting the dust out of the shed), a power outlet for connecting power tools. The pull and push locking system, parking position and an ergonomic carrying handle make for easy transportation and storage.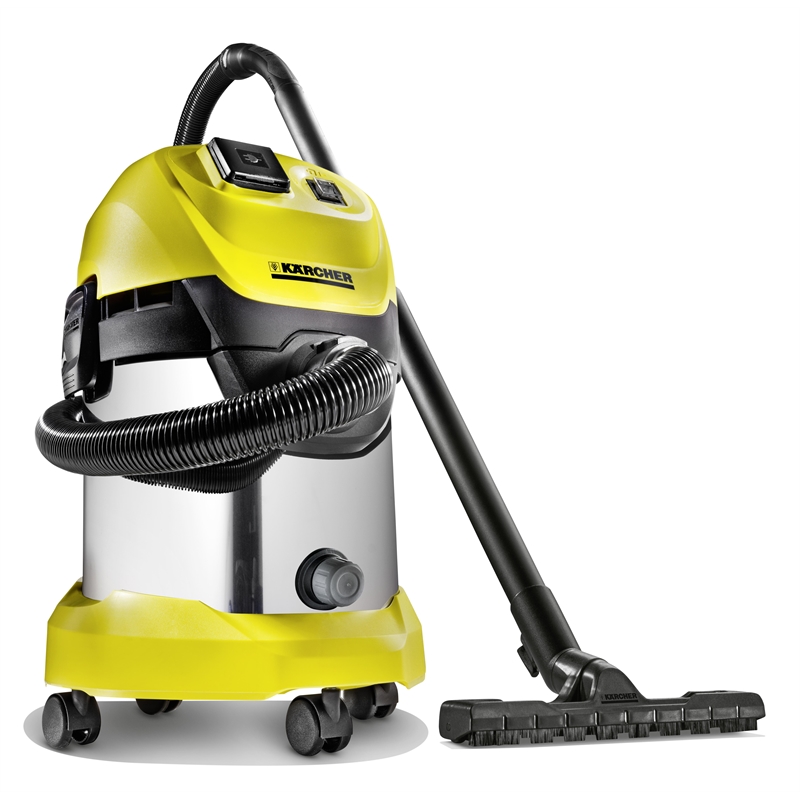 An all-in-one incredible gift for dads to enjoy the one day dedicated to them and have red wine, music and BBQ!
4. Wine Wine Wine!
Your search for the perfect gift for the Foodie Dad who enjoys wine is over.
Dad's grooming kit will now be complete with Natio 'Might' Father's Day Gift Set. Just what Dad needs to start the day.
MUST HAVE!!
I swear – you'll never go wrong with underwear. This is perfect for the practical dad! Enjoy comfortable and cool menswear when you buy from Bonds using this link! 
Stylish and versatile, the 2-in-1 Electric Barbecue and Indoor Grill from Davis and Waddell is designed with the modern Australian home in mind.
You'll feel like you're sleeping on CLOUD 9! This one is designed for the hunter, fisher or adventurer.
These are incredibly elegant! Delicate-looking yet durable, lightweight and functional, their diamond shape fits comfortably in your hand. Fancy!
These boots are stylish AND durable!
Ohhhh getting the job done feels cooler when wearing these!
Everybody needs one of these slides!
For that ball lovin' man in your life!

The PRO4-70 Stereo Gaming Headset has been specifically designed to match the needs of the avid gamer.
I'm not even an Xbox player but this one looks so cool! Right off the bat!
Shaving essentials in this pretty box!
An awesome trio of products for beards, shaving, and hair. Pretty much everything a man needs for hair care!
Make sure your man looks dapper even when it's cold!
We saved the best for last! Definitely something that dad or hubby will love love love!
Enjoy Father's day and make sure Dad gets a lot of love!